Career & Experience
Here is where you can find out how to get a job or internship, connect with a mentor or co-op and discover opportunities to network, volunteer and do work/study.
Quick Links
What are Work/Study, LEAP and RAY?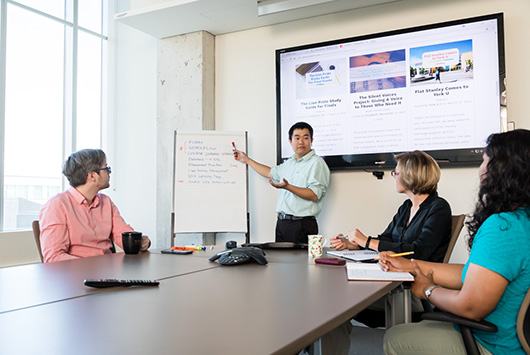 Getting involved with the York community is one of the greatest experiences of university life! You can discover new passions, build your resumé and develop your existing strengths. Most importantly, you can be a part of a student community that inspires and supports one another.
If you are looking to gain some work, leadership and research experience while studying, this #YUBlog post is a must-read! In this post, we will be taking you through the Work/Study, LEAP and RAY Programs at York.
Peer Mentorship
Interested in pairing up with a mentor to learn new skills, network, and build confidence? The Becoming YU Student Success Mentorship program gives you the opportunity to develop core leadership and career competencies that will set you up for success now and in the future!
Develop Leadership and Career Competencies
Communication
Interpersonal connections
Personal success
Community engagement
Knowledge acquisition and application
Critical thinking and Problem solving
... and more!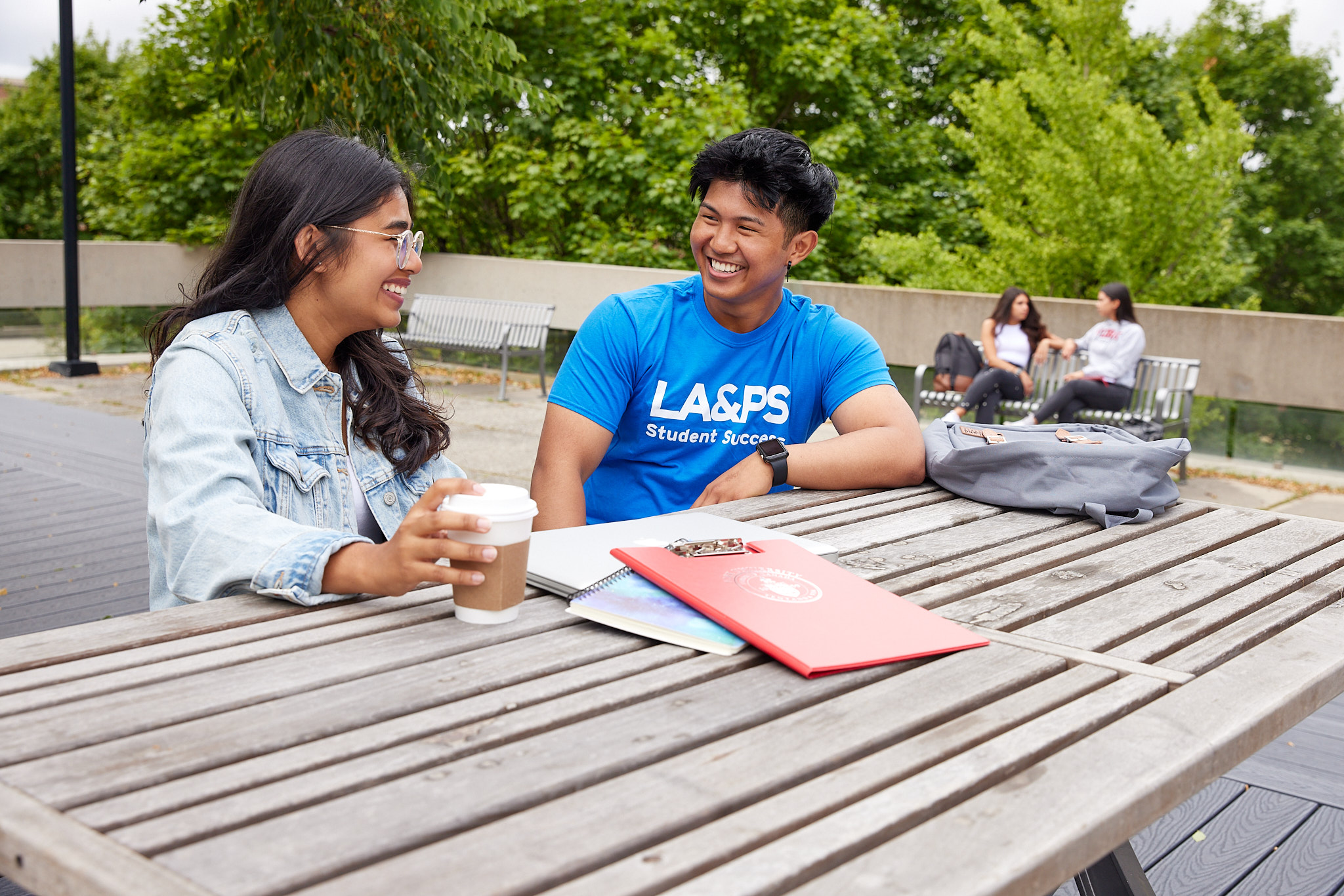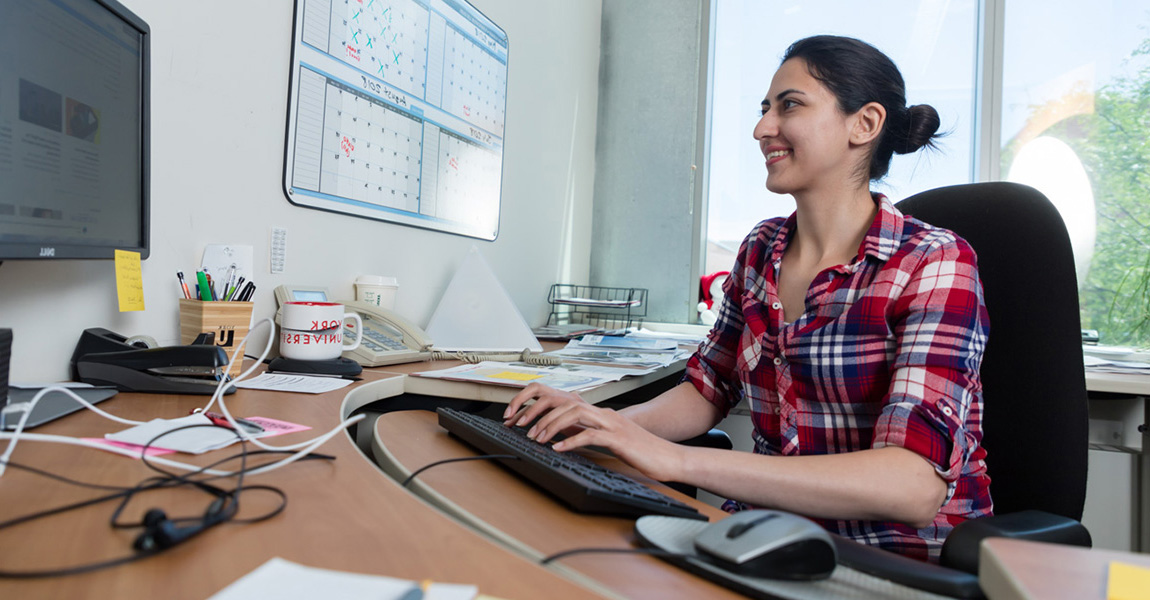 Experience York
Sign up for exclusive events, training and professional development workshops that will help get you prepared for success. From job search strategies to virtual career fairs, the Experience York portal will provides you with a full range of experiential education opportunities available to you.