Academics
We have gathered here all the helpful information and resources you need from the beginning of your York academic journey to the finish, from enrolling, registering and taking exams, to finding out your graduation-eligibility status, getting your career off to a great start and everything in between.
Study Options
Experiential Education
We connect our students to their learning and better prepare them for career success with innovative teaching and learning. We have a diverse range of collaborative hands-on Experiential Education opportunities.

Learn More
Flexible Study Options
There are several ways you can study at York. From full-time or part-time, evening or weekend programs, you can build a class schedule to suit your needs.

Learn More
Global Learning
Don't just learn about the world – experience it! While completing your undergraduate degree, travel outside of Canada and immerse yourself in another country. York International provides several types of global learning opportunities to help you broaden your horizons and discover the world.

Learn More
Taking courses at another institution
Are you interested in taking a course at another university and you want to ensure that it counts as credit toward your York degree? We make it easy: simply apply for a Letter of Permission to study elsewhere through the Registrar's Office.

Learn More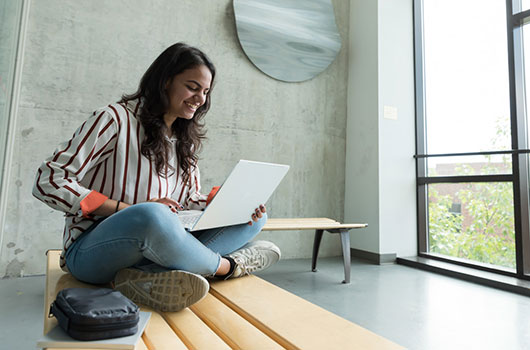 Changing programs
We have a dedicate online tool to help enrolled and registered undergraduate students who wish to request a change to their academic program.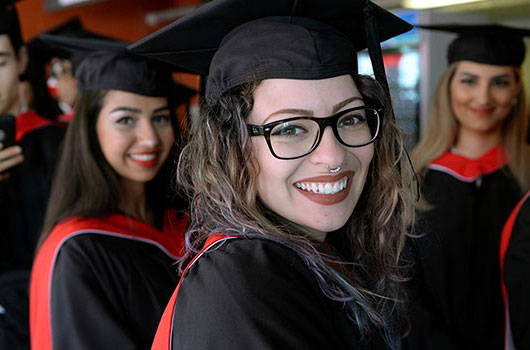 Options after graduating
We offer a variety of option if you change your mind about your career aspirations or plan to enhance your degree with additional qualifications.