As you start your classes at York University this fall, we want to provide supports and resources to help you start the term right. There's a lot to navigate at the start of the school term, especially if you have never been to our campuses before. The following resources provide useful tips and need-to-know information to support and guide you as you come back to school.
Alors que vous entamez vos cours à l'Université York cet automne, nous voulons vous fournir les ressources pour vous aider à bien commencer le trimestre. Il y a beaucoup à faire en ce début de trimestre scolaire, surtout si vous n'avez jamais fréquenté nos campus auparavant. Les ressources suivantes donnent des conseils utiles et des informations indispensables pour vous soutenir et vous guider lors de la rentrée scolaire.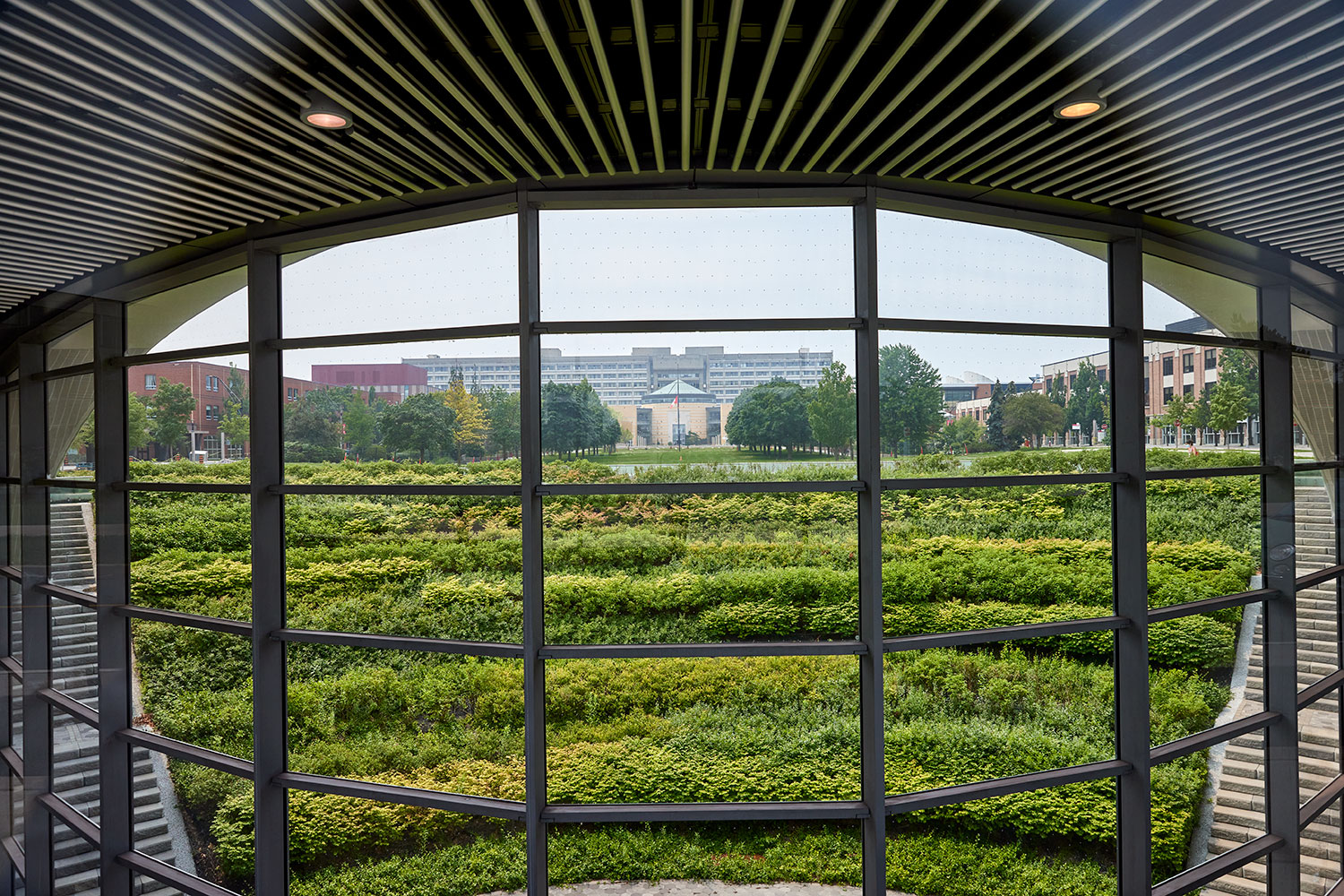 NEW: York University Value Meal Program
Budget friendly, healthy and diverse! York University has launched a $6.99 dining option to provide the York community with access to meals that are filling, nutritious and affordable.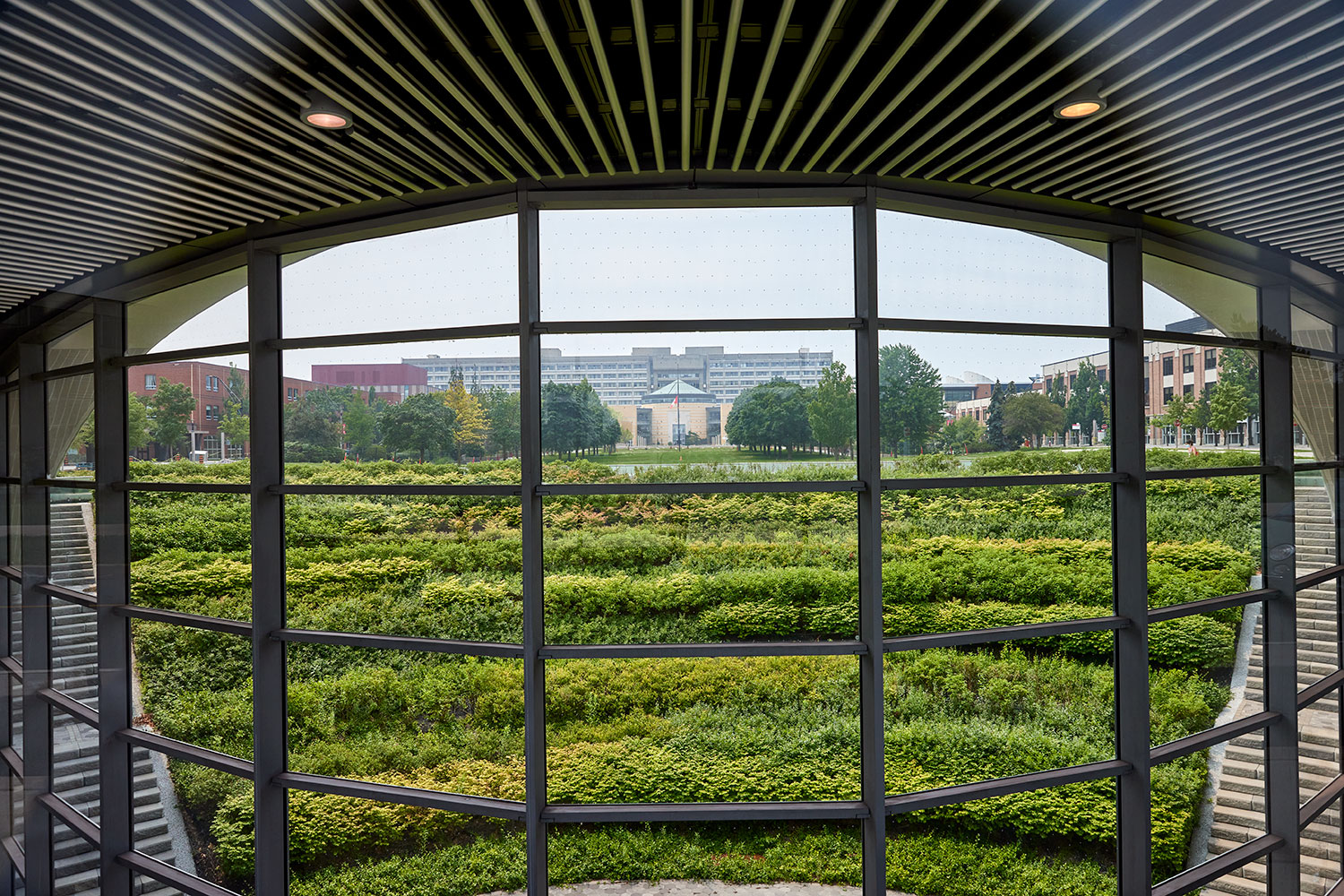 NOUVEAU : Programme de repas à valeur ajoutée de l'Université York
Abordables, sains et diversifiés! L'Université York a lancé une option de restauration à 6,99 $ pour permettre à la communauté York d'avoir accès à des repas rassasiants, nutritifs et abordables.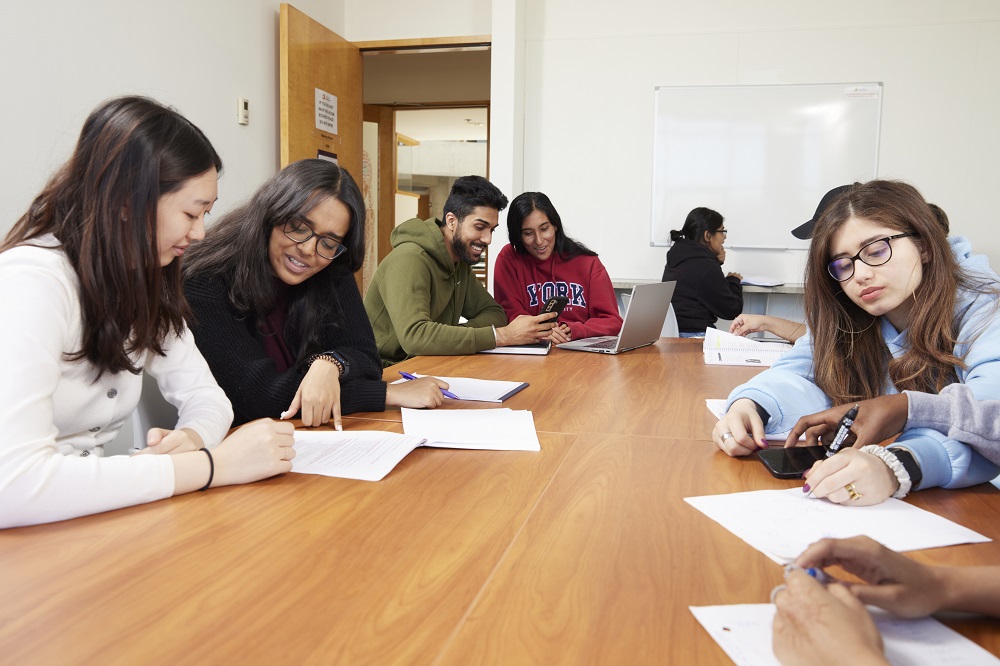 Start of Class
Navigate the beginning of classes with resources that will support your success, development and well-being as a York student.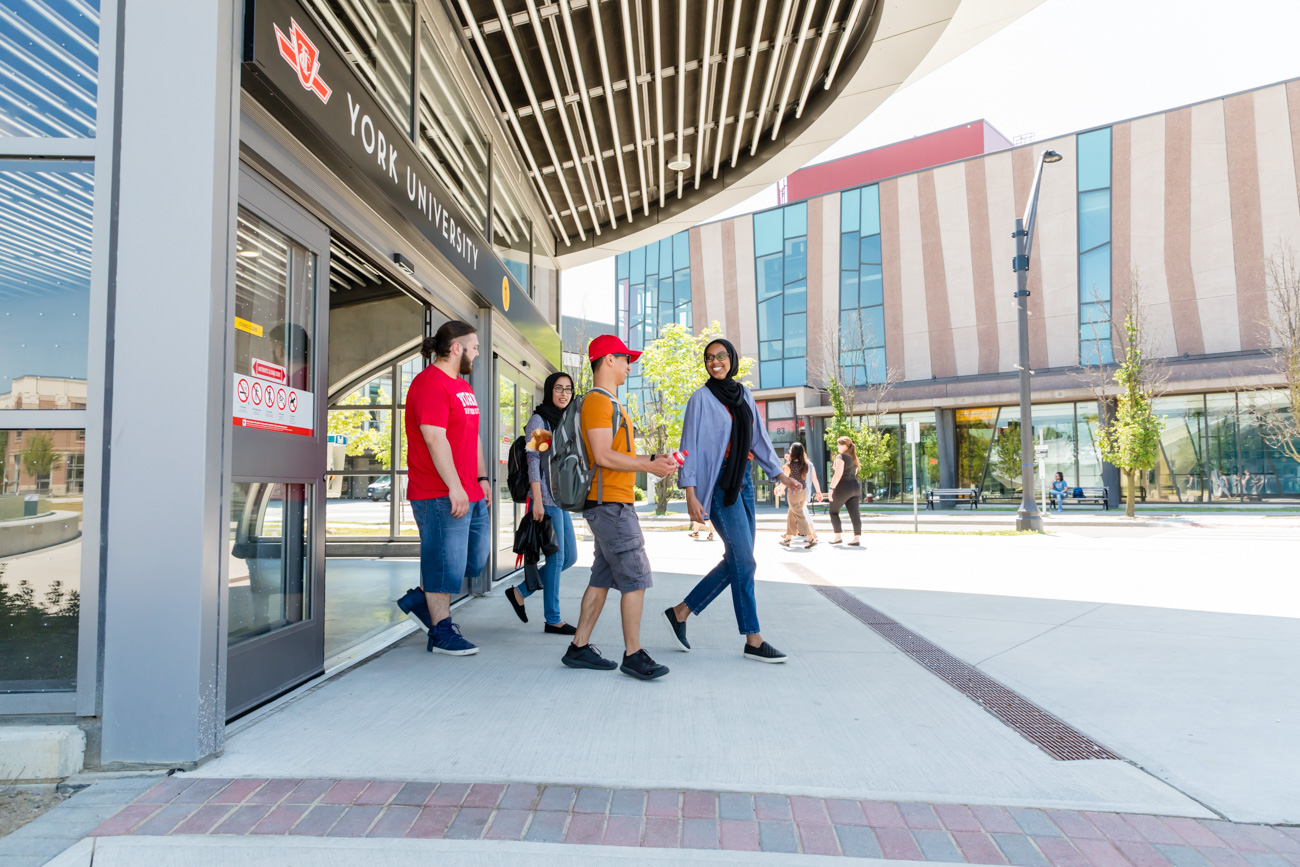 Coming to Campus
Learn how to find your way around York, what you need to help you on campus and some helpful resources that are available when you get here.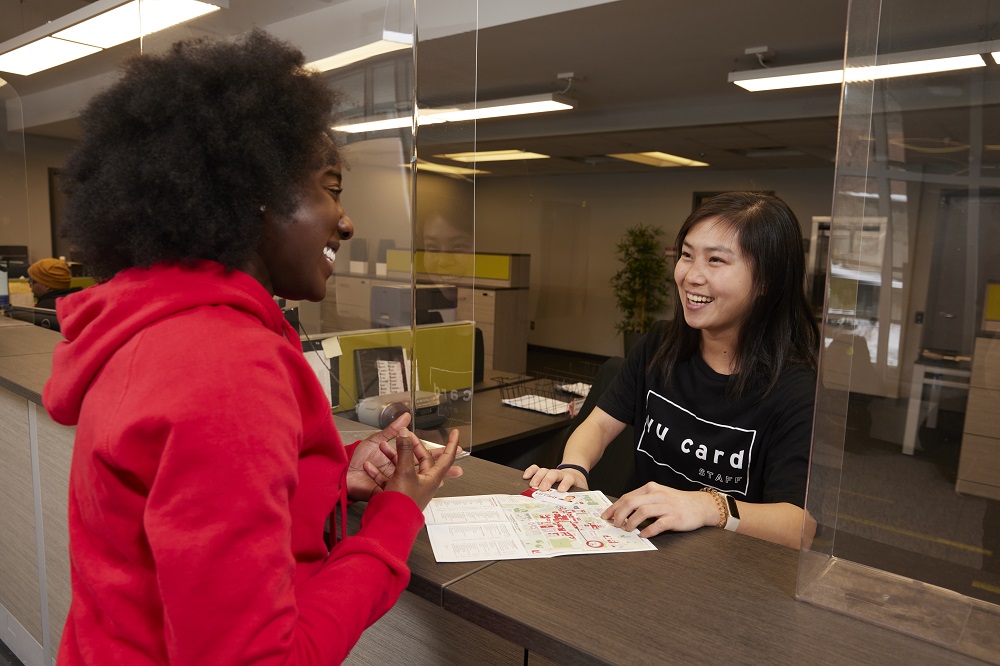 FAQs
No doubt, you have lots of questions about starting a new academic term. Visit our FAQs for answers to some common questions that other students have had.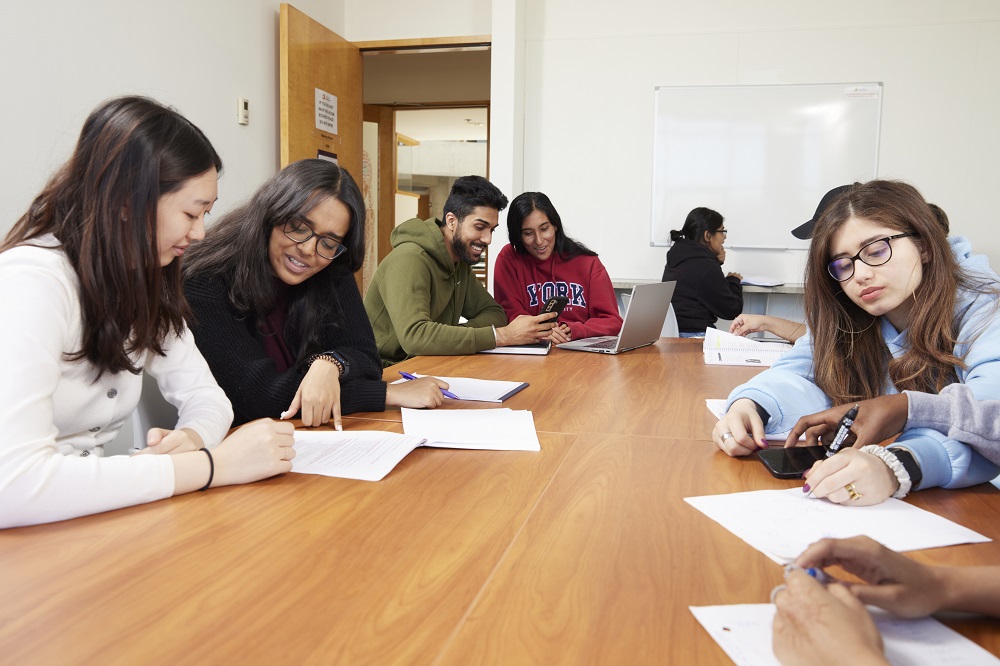 Début des cours
Démarrez vos cours avec des ressources de soutien pour votre succès, votre développement et votre bien-être en tant qu'étudiant et étudiante de York.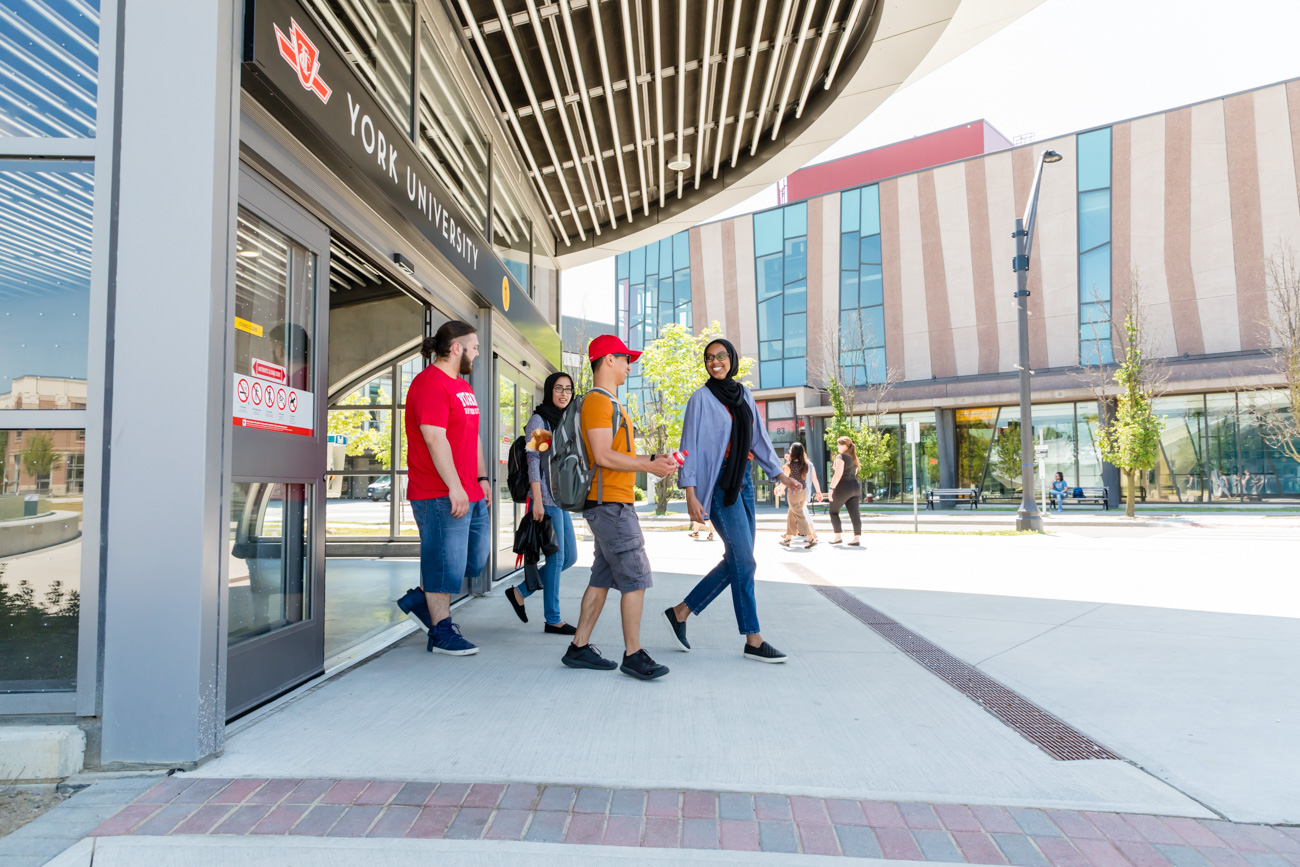 La vie sur les campus
Apprenez à vous orienter sur les campus et découvrez les ressources utiles qui sont disponibles à votre arrivée.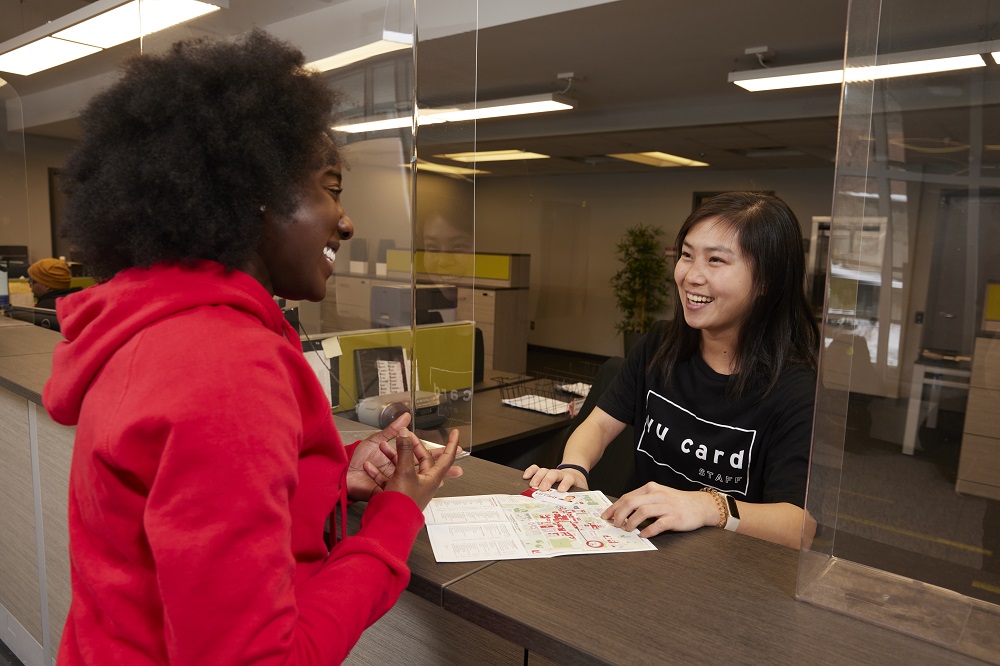 FAQ
Vous vous posez sans doute de nombreuses questions au début d'un nouveau trimestre universitaire. Consultez cette page pour obtenir des réponses à certaines questions courantes.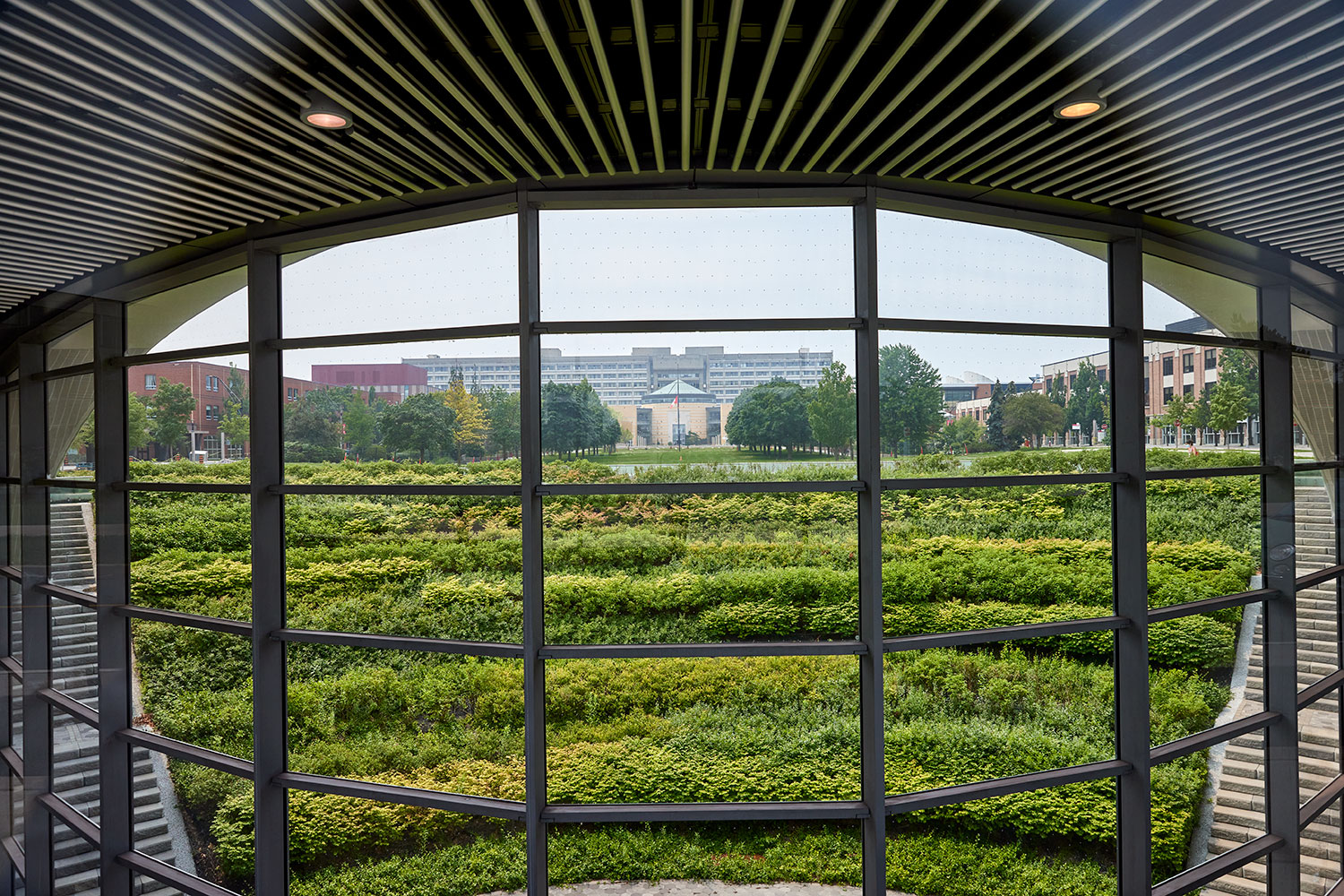 Division of Students
Student Services
Who we are and what we do
Looking for further information about support for your student experience? Be sure to visit this page for a full list of services.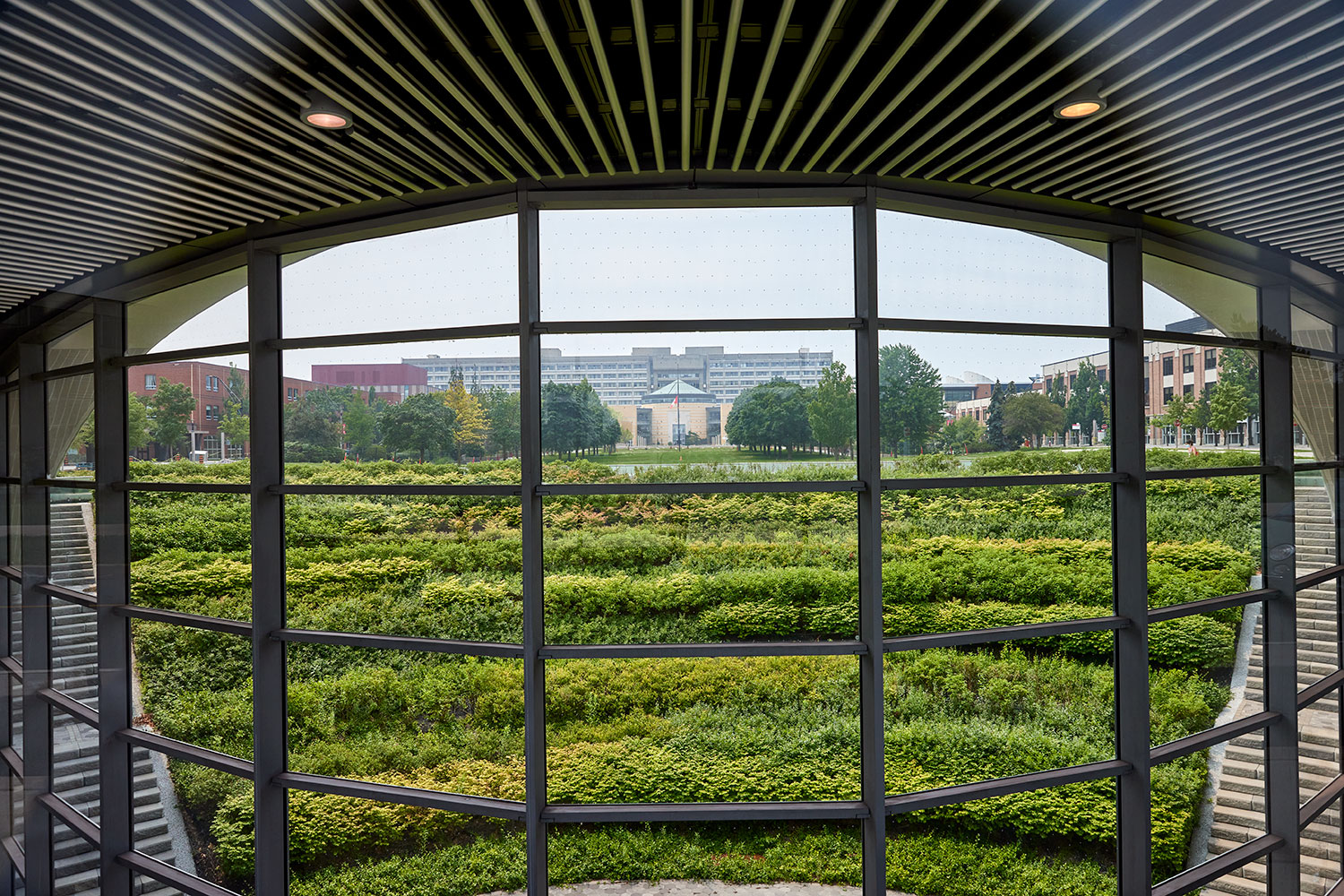 Division of Students
Services étudiants
Qui nous sommes et ce que nous faisons
Vous cherchez de plus amples informations sur le soutien à votre expérience étudiante? Consultez cette page pour obtenir la liste complète des services.